Where we are, today is the first day of school. For us, we won't be starting until next week. I cannot believe how fast the summer went. I hope you had a lot of fun with us. We certainly did.
In This Issue:
Walking Water
Sick Science Presents – Colorful Carnations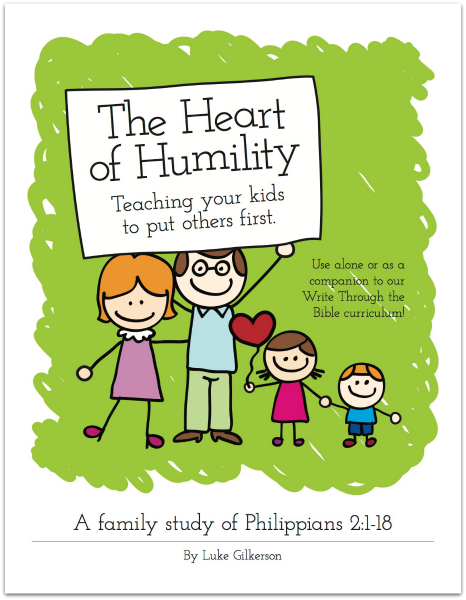 Only 4 days left in the program. Don't forget I am working on a super wonderful surprise for each of you. I am saving it up for the last day.
Walking Water
This one is super easy AND super fun. I love playing with food coloring and this one is super cool. Another thing that you can do to show how things draw water, is to get some white or light colored carnations and stick them in colored water. The water will be drawn up through the stalk and turn the carnation the color of the water.
Sick Science  – Split Ends
This is apart of Steve Spangler Science. It's been done before, and while it's an oldie, it's definitely a goodie. So, how does the food coloring movie to the flower tips? hmmm.  I think this is a great time to ask some questions and see what answers your family comes up with.